Fully Automatic KN95 Folding Mask Machine Production Line
Equipment Introduction:
1, The production line realizes the fully automated production of flat masks: mainly including coil material feeding, folding and pressing, nose bridge tendon feeding, mask forming, 2, Mask cutting, ear band feeding and welding, finished product blanking, etc.,
complete the entire production process from the raw material of the coil to the finished mask. 3, Produced masks are comfortable to wear and no pressure: masks have good filtering effect, fit the face shape of people, and can be applied to medical, electronic,mining, construction and other industries.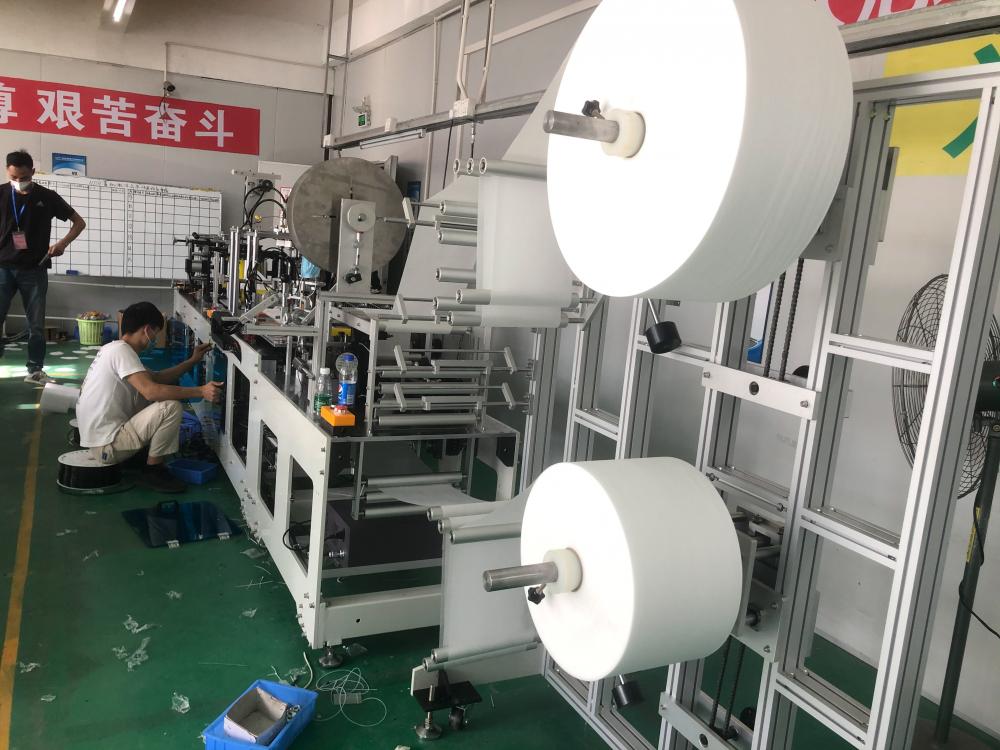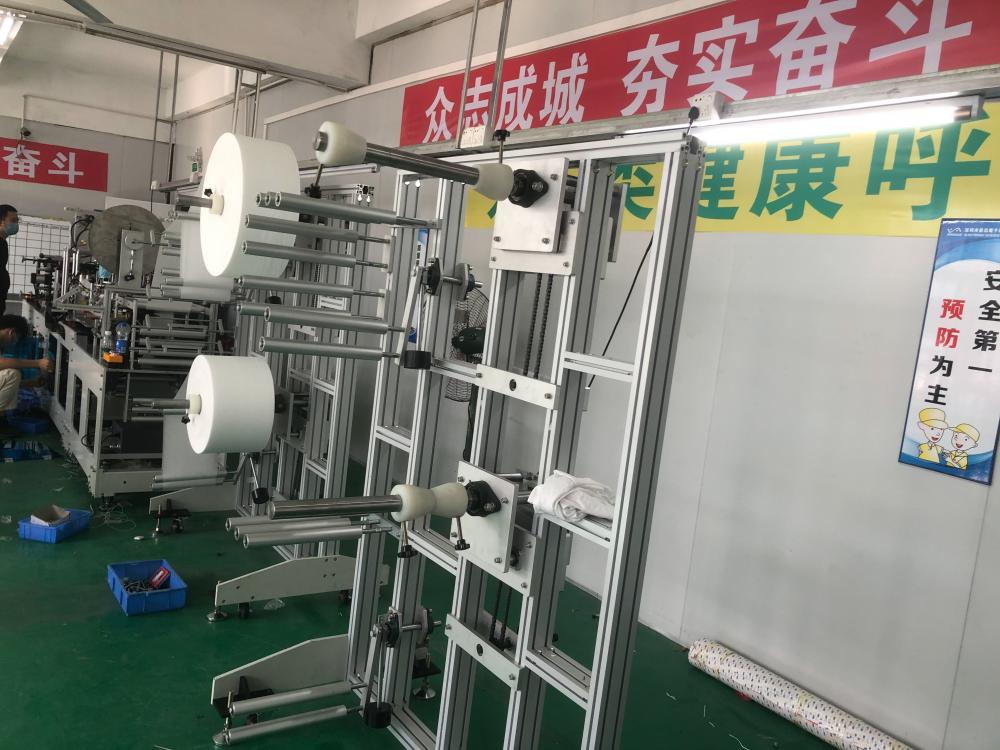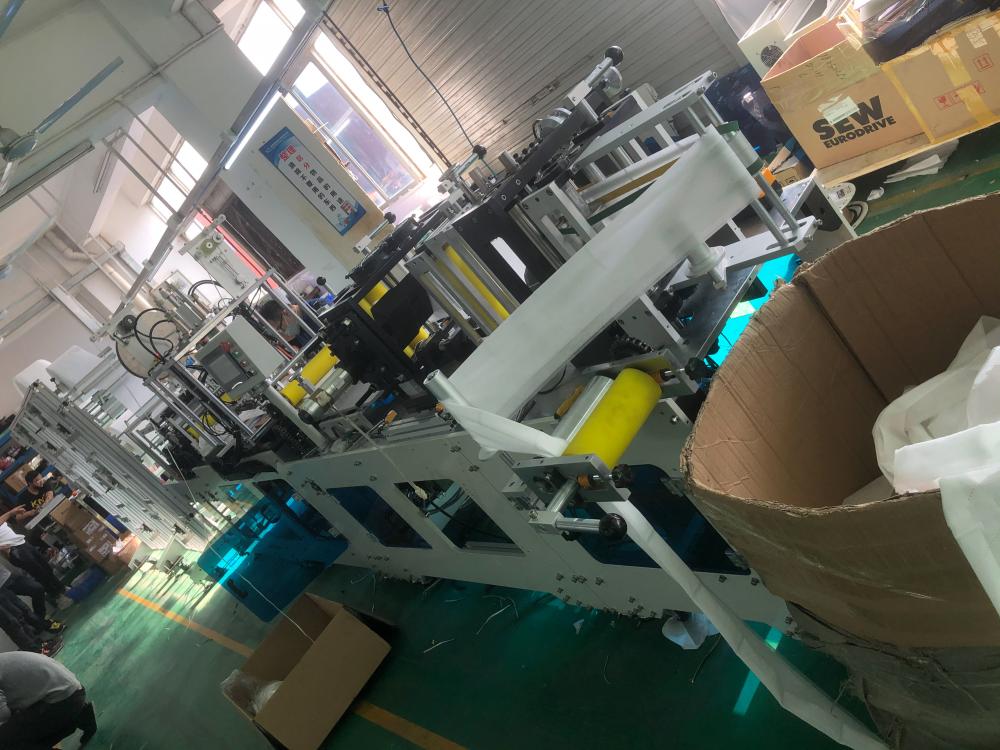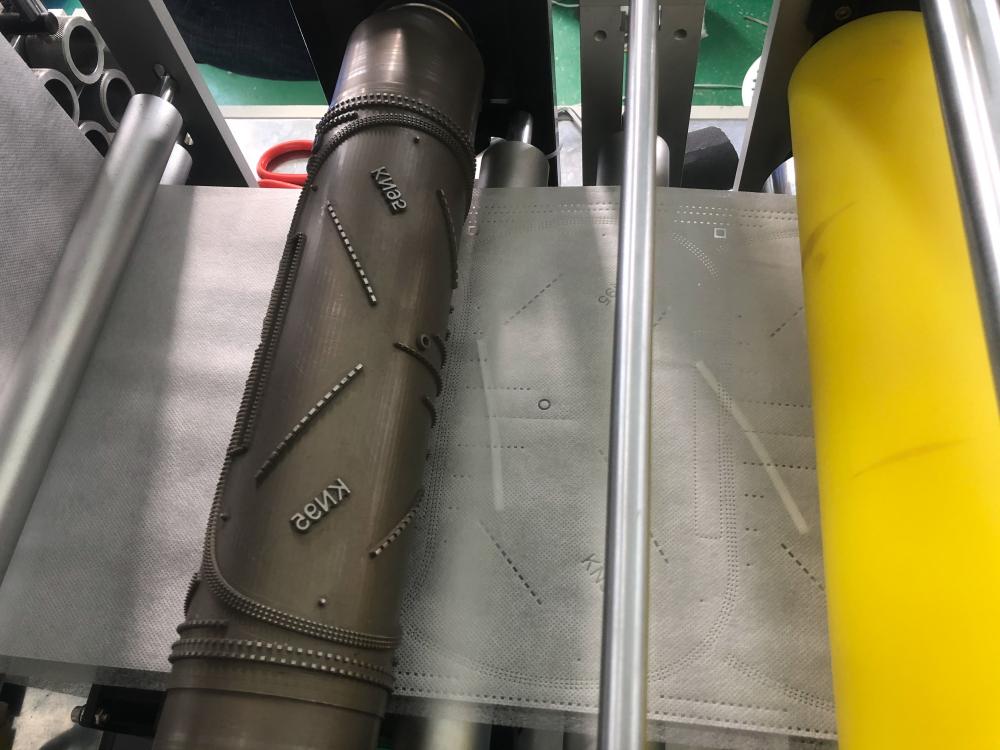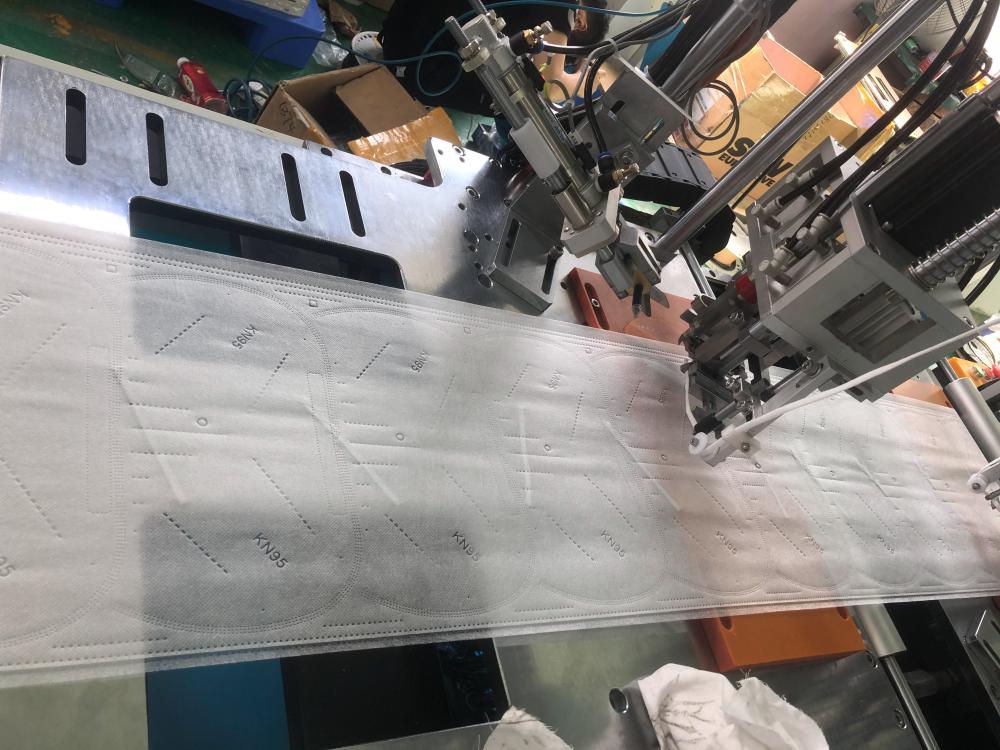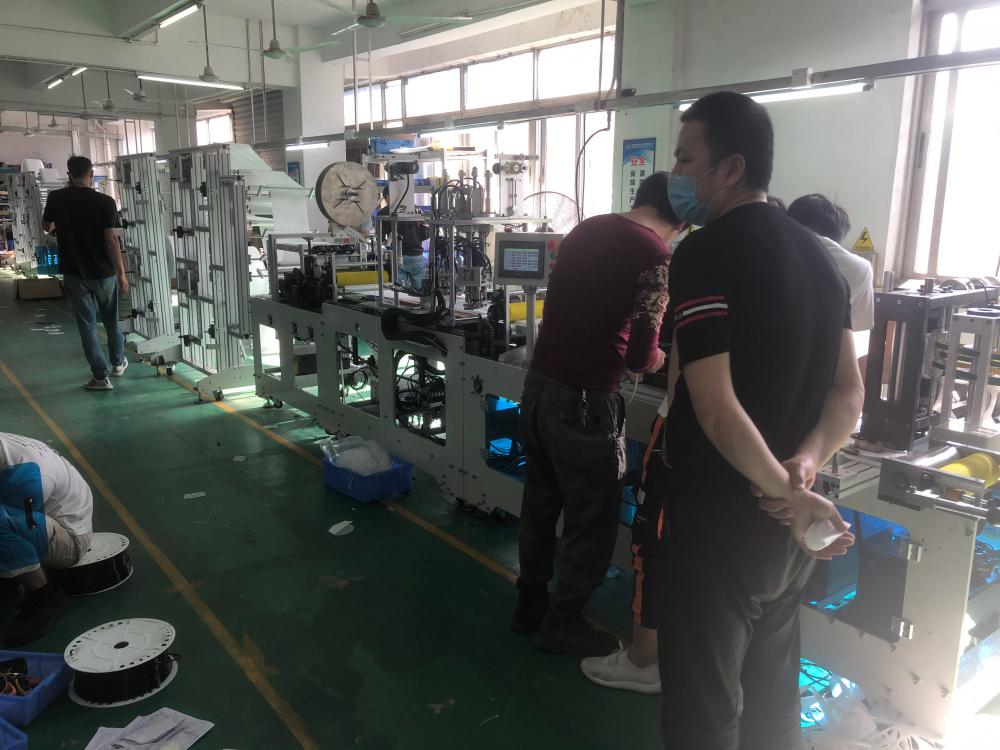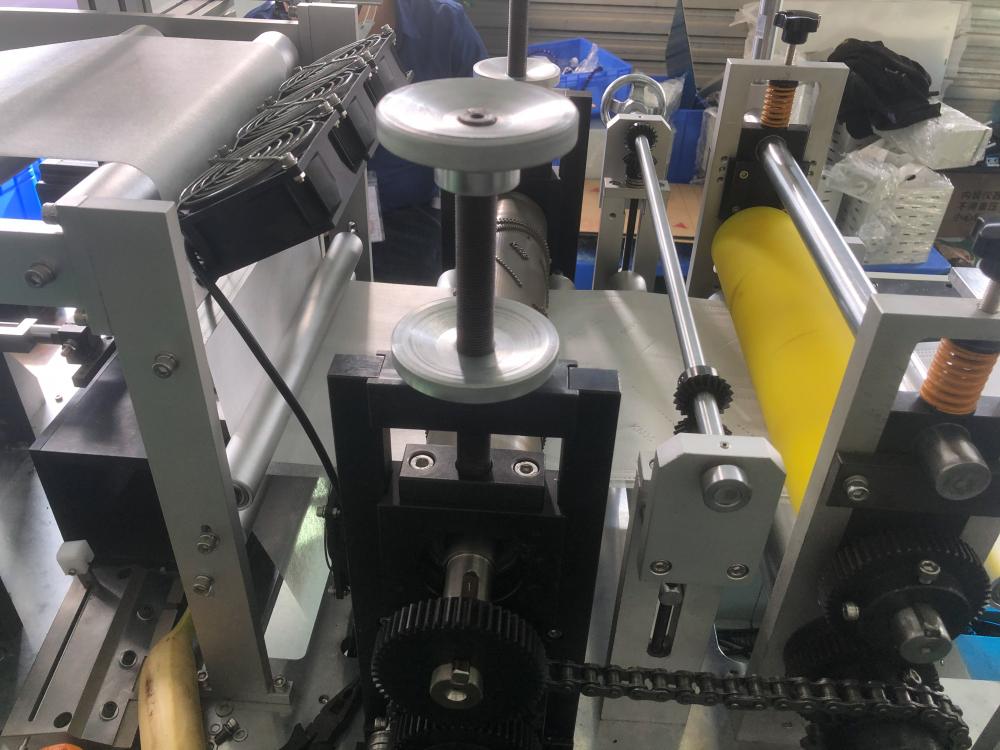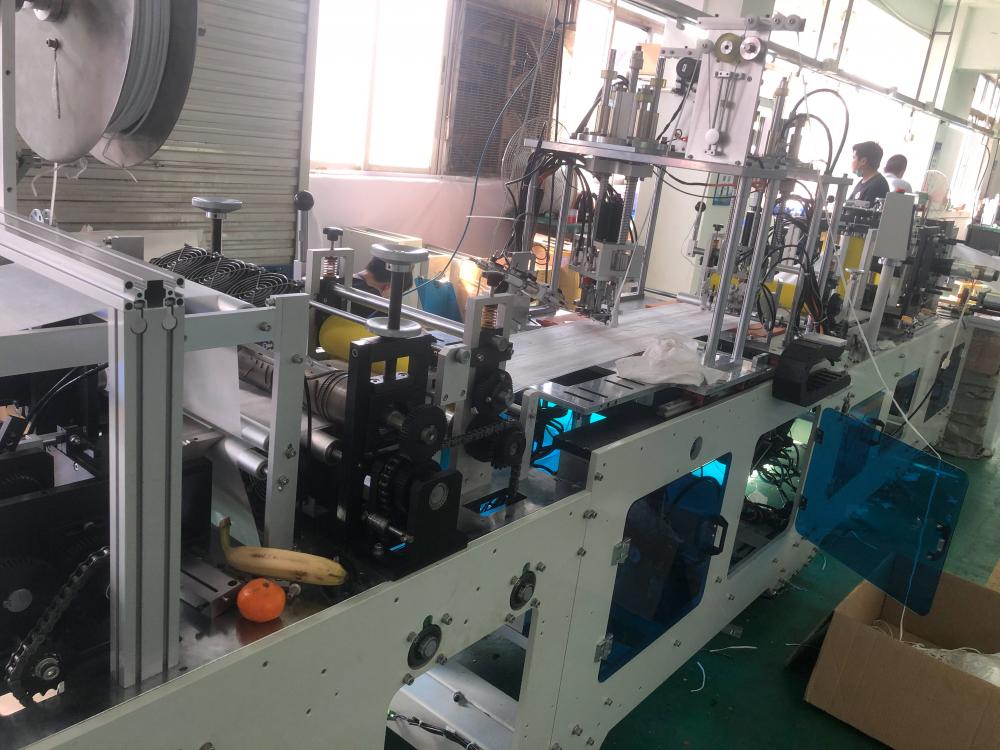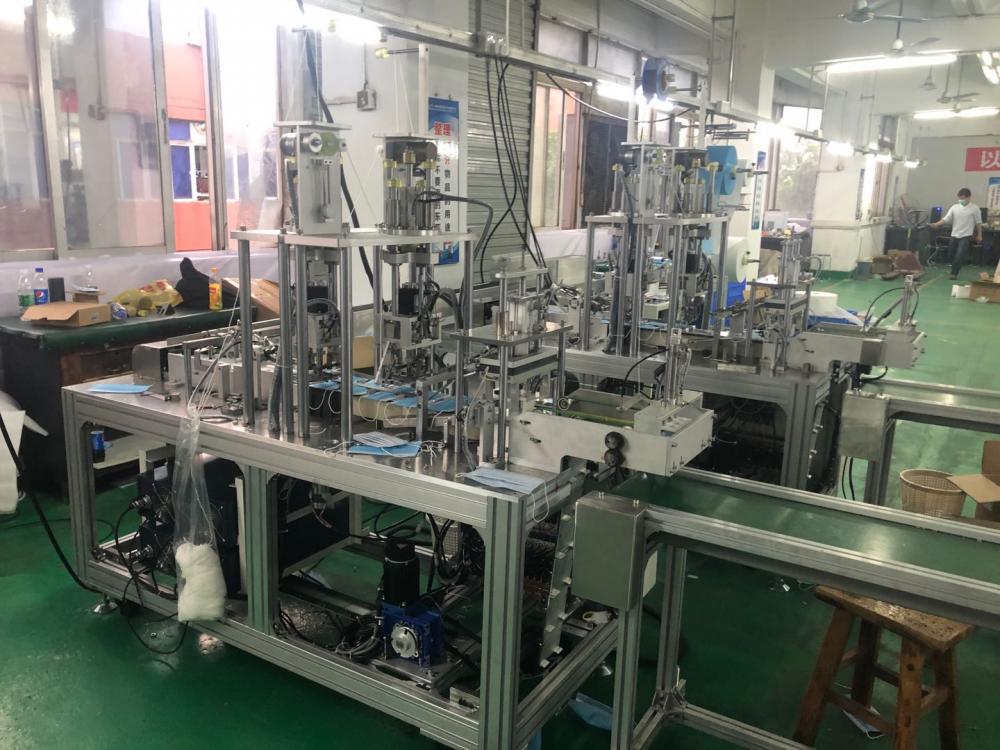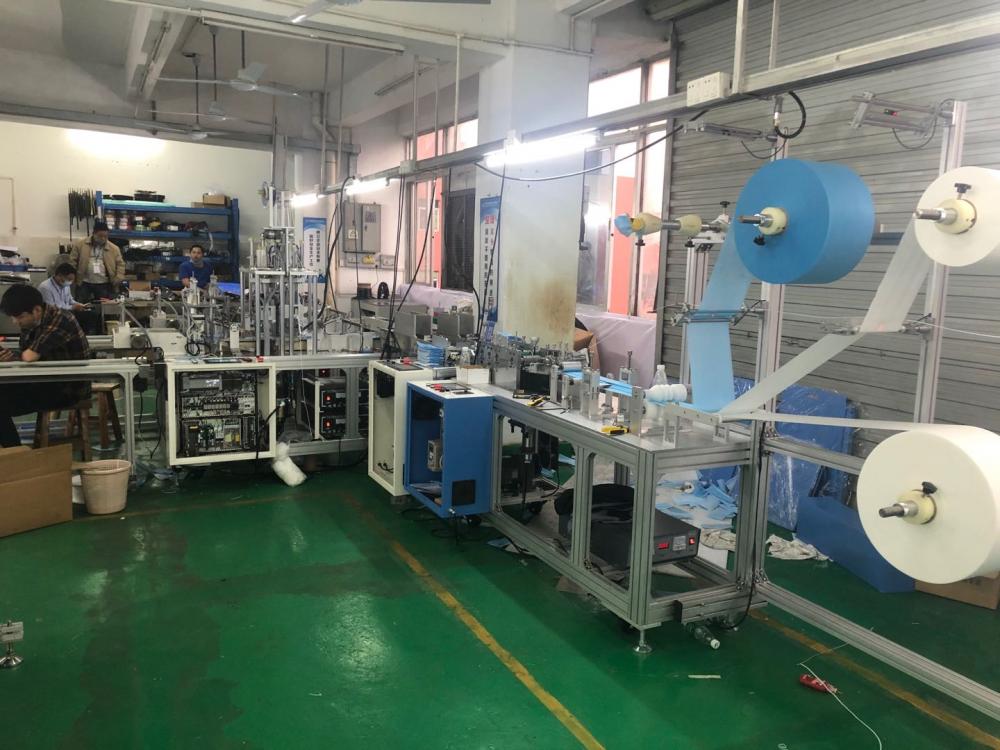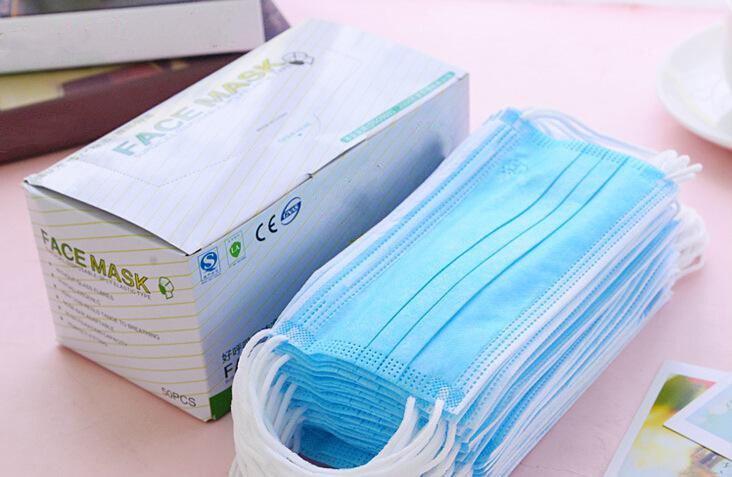 Main parameters:
The whole machine one drag two machine bench ruler :5500(L)X3500(W) X1800(H) MM
Voltage AC220V, 50HZ / 60HZ, 1P
Weight:800KG
Output 80-100 tablets / minute
Power consumption 8.5KW
Our Service
1, Inverter stepless speed regulation, one-time welding and forming, anti-wear,
equipped with power amplifier in the chassis:
2, One-piece production, only one person needs to operate, frequency
conversion speed regulation; high-speed production, more than 100,000 masks per
3, Produce a variety of different products. Changing the grinding tool can produce
products of different shapes and specifications;
Company Introduction
Singsun automatic
are a science, industry and trade integration modern large enterprise group, vice president of China plastics machinery industry association, vice president of China plastics processing pndustry association, the national key high-tech enterprises and China's patent star enterprise.
Singsun automatic
has fully been approved by the international management certification system, like ISO 9001:2008, ISO 14000, ISO18000, and extend all over across China and more than 80 countries.
Certificate: