LingChuang Clothes automatic packing production Vertical Automatic Bagging Machine
Our Bagging Machine can be connected with Tunnel Ironing Machine, the ironned clothes can be delivered to the Bagging Machine and an ironned and well packed clothes come out.
With the increasing quality of clothing, in the clothing logistics, hanging transportation has become a trend. Vertical packing is the best packing way for hanging and transporting. It can overcome the wrinkles generated after packing and transportation of garments and maintain a good appearance. It is a packing method to improve the value of products.
Our automatic vertical bagging machine is specially developed for hanging garment thoes need vertical packing, machine will make each bag wtih suitable length from coil polybag, and sealing the bottom automatically. Achieve full automation of the entire process, without manual participation, greatly improving the packing efficiency and quality

Applicable clothes:
Suitable for all kinds of high-end clothing which need vertical packing with hanger.

Sealing methord:
Heat sealing.

Applicable polybag:
PE/PP/PO/OPP coil polybag,width of the bag 60CM
Machine Features
* Manually hang the garment on the guide rail of the machine, garment is automatically
transported into the vertical Packaging Machine.
* Machine can automatically recognizes the length of the garment and automatically pulls out
the appropriate length of the bag.
* Automatically put the garment into the plastic bag, automatically cut off the remaining
material, and automatically heat seal the bag.
* Machine completes the packaging and automatically transports the garment to the loading
rack.
* Advanced technology manufacturing, reasonable structure and simple operation;
* Electrical components and pneumatic components are imported brands, make machine
operates stably and efficiently.;
* Automatically transport the mounted garments to the packing machine and transpor out of
the machine after packing;
* Each machine comes standard with 3m automatic conveying line, which can be extended
according to actual requirements.;
* Machine automatically detects the length of the garment and pulls out the adapted plastic
bag as required, with upper and lower cutting and sealing;
* Full computer automatic control without manual intervention;
* Efficient operation, saving lots of manpower and time costs for garment factory.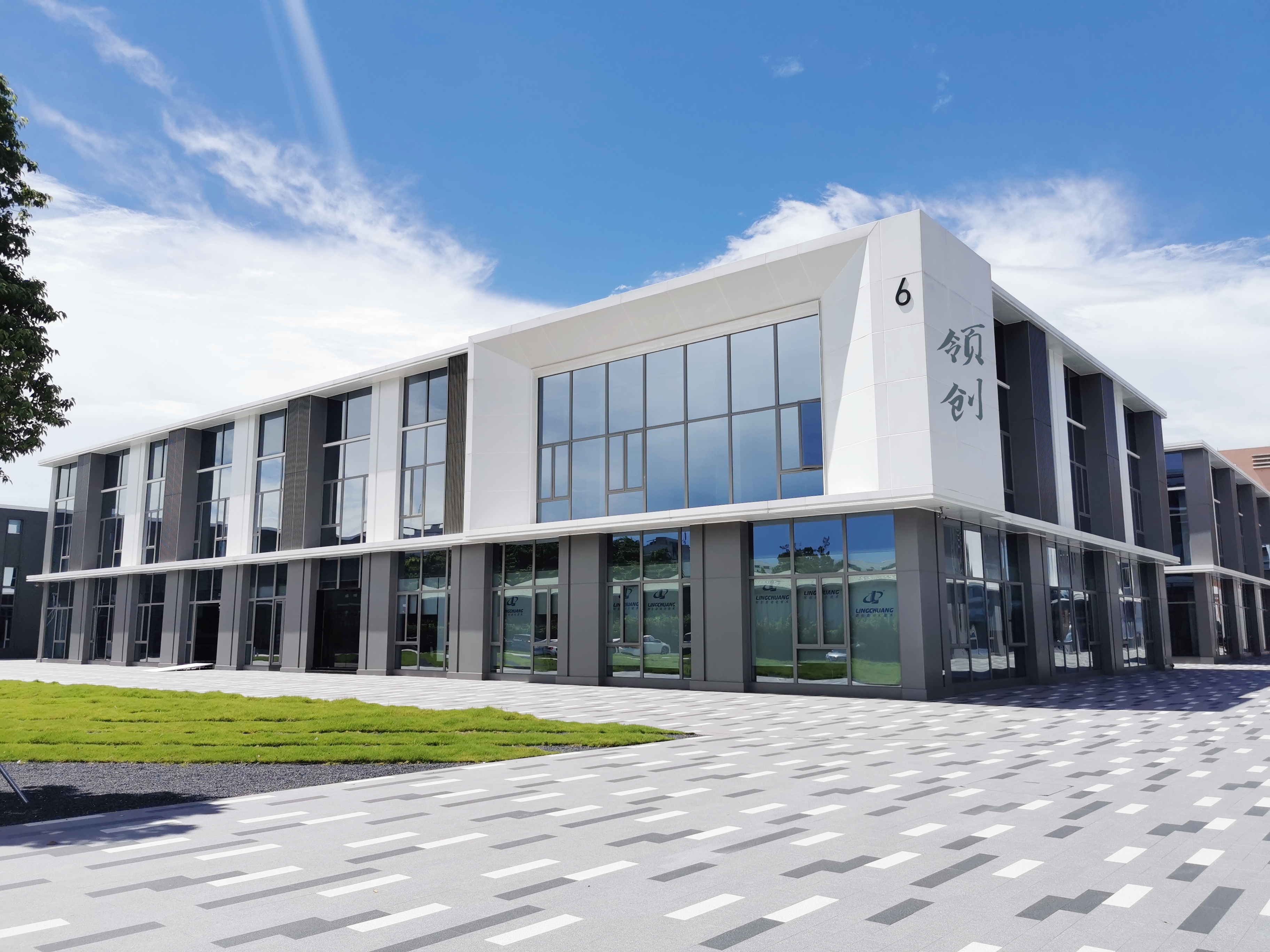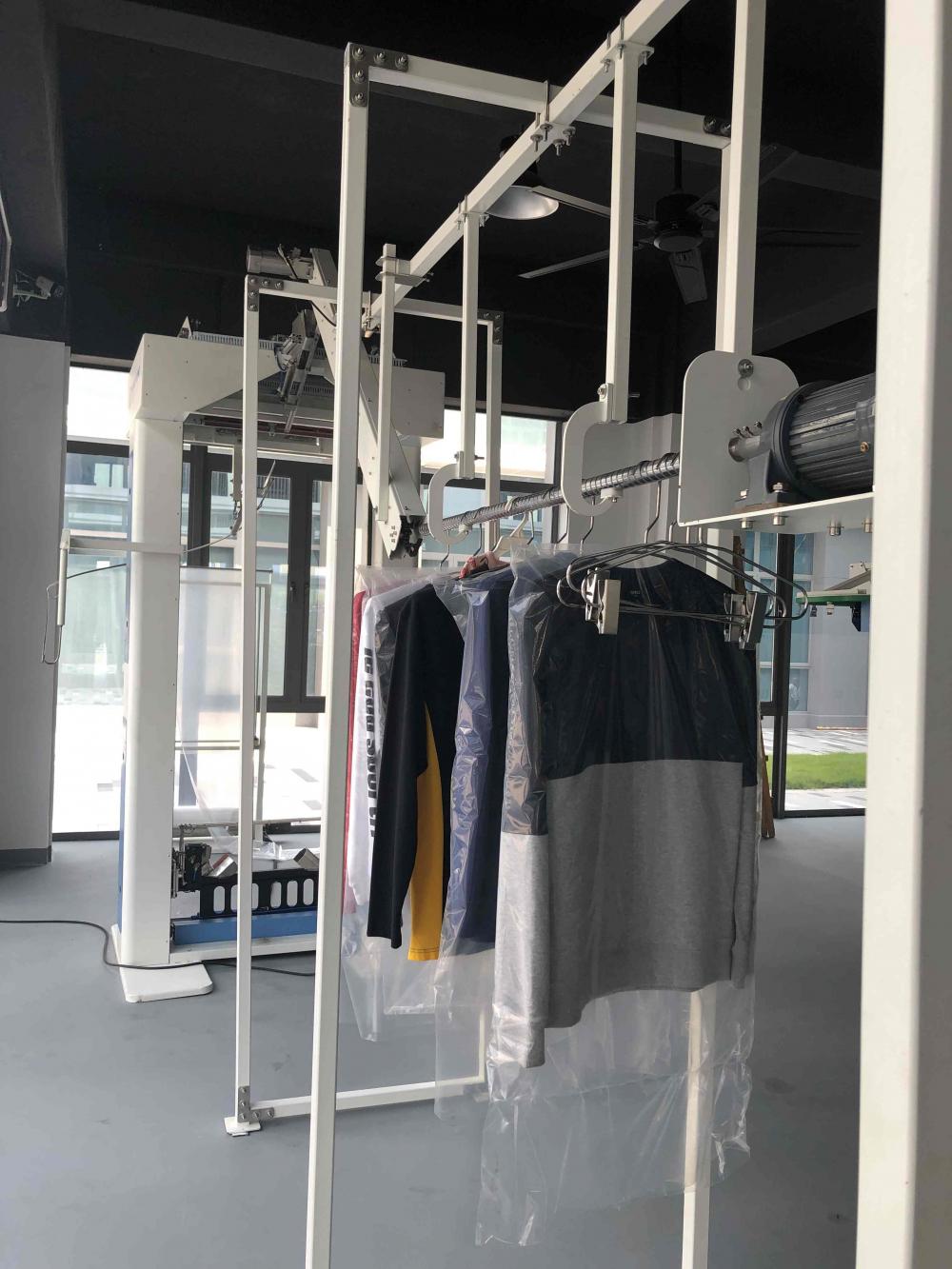 After-sale Services:
1.Manual, wiring diagrams and list of the spare parts of the machine are accompanied with Bagging Machine After Ironing.
2.Video connection or files for installation,use and maintenance will be sent to your side.
3.The machine will have a 12-month warranty, which is in effect from the date of purchase of the machine.
During the warranty year if any of parts broken not by man-made. We will free charge to replace the new one to you.
4.The transportation cost from and to our company's seat, the insurance premiums and any other expenses which may arise during the transportation of the product burden the buyer.