Product Description of 220KW Waste Wood Branch Pellet Mill Machine :
SZLH580 Capacity is 2.5-3.5 tons/hour with 220V motor.
The Pellet Machine with vertical ring die pellet machine absorbed the essence of pellet mill in oversea market,after our engineers improved,it had reached the international advanced level.
The heart parts of the Biomass Pellet Wood Sawdust Pellet Machine is [double Ring die" ,the double ring die has unique structural assembly and [rollers" are made of high quality wear resistant alloy steel.These two parts have the following characters: particular design, reasonable structure, low energy, high efficiency, long service life and so on.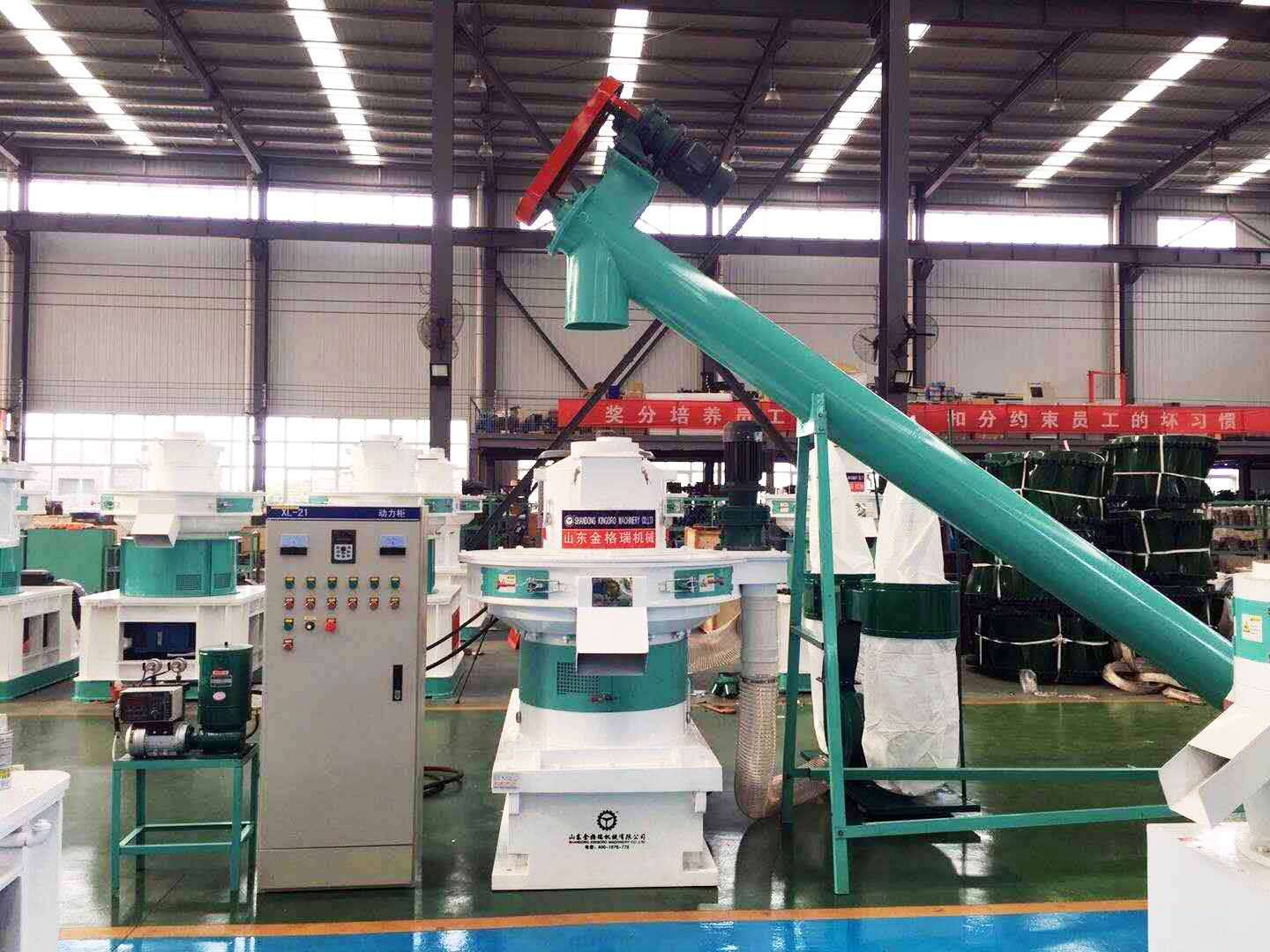 Applicable Material for 220KW Waste Wood Branch Pellet Mill Machine:

Applicable to: rice husk, sunflower seed shell, peanut shell and other melon shell; branches, trunks, bark and other wood scrap; all kinds of crop straw, rubber, cement, gray Slag and other chemical raw materials, etc.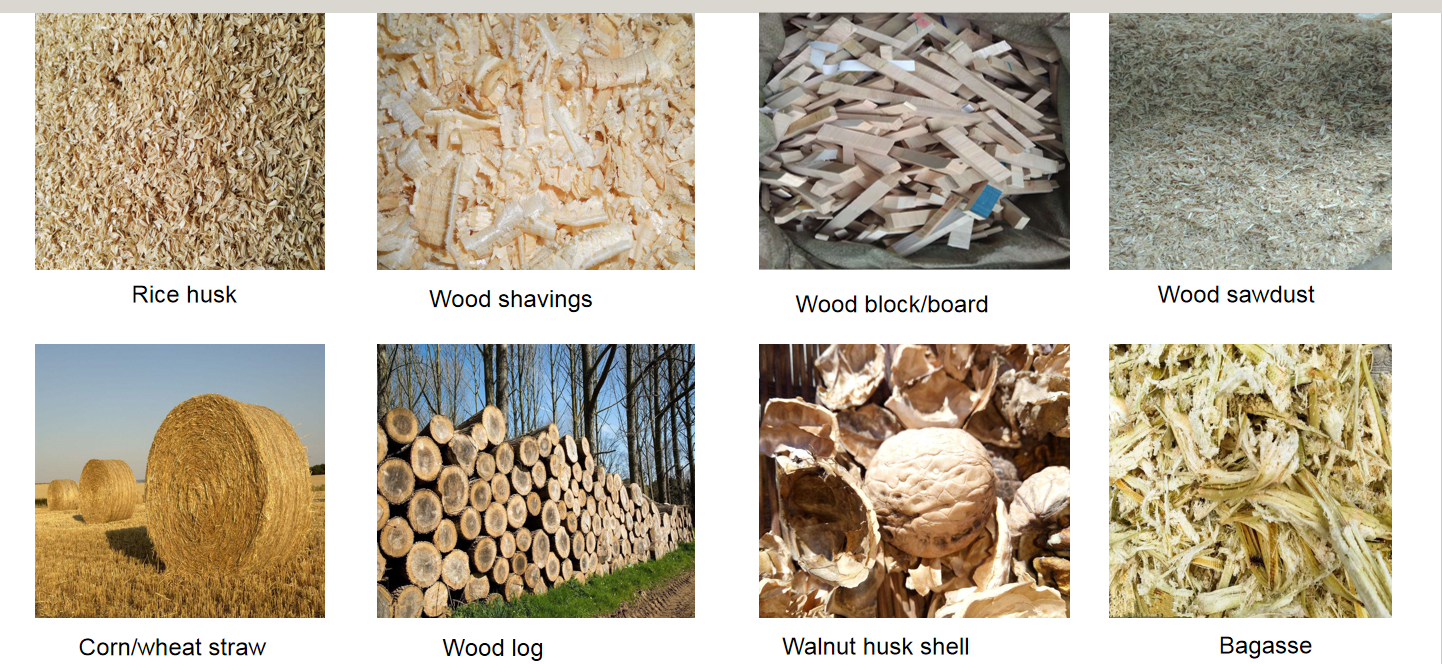 Pellet Production line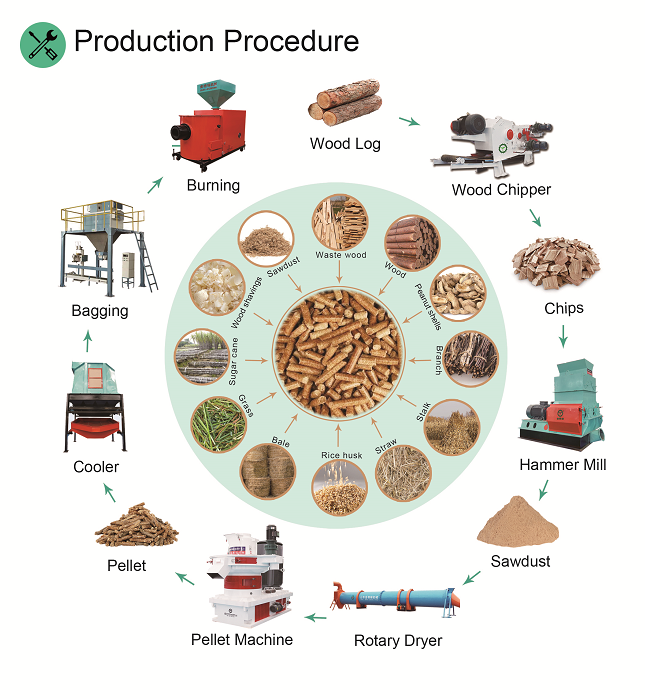 Specification of Biomass Pellet Mill:

| | | | |
| --- | --- | --- | --- |
| Model | Power (kw) | Capacity (t/h) | Weight (T) |
| SZLH470L | 55 | 0.7-1 | 2.6 |
| SZLH560 | 90 | 1.2-1.5 | 5.6 |
| SZLH560G | 132 | 1.8-2 | 6.5 |
| SZLH580 | 90 | 1-1.5 | 5.5 |
| SZLH600 | 110 | 1.3-1.8 | 8.6 |
| SZLH660 | 132 | 1.5-2.0 | 8.8 |
| SZLH760 | 160 | 1.5-2.5 | 9.6 |
| SZLH850 | 220 | 2.5-3.5 | 13 |
Biomass Pellet Machine Details:
I : Transmission system
1. It adopts the hardened tooth surface to reduce the tooth surface, the tooth surface is widened, the modulus is increased, the meshing degree is large, and the load bearing capacity is enhanced, which is 3-5 times of the life of the conventional reducer.
2. The gear of the gearbox adopts the grinding process of the German NILES gear grinding machine. The transmission is stable, low noise , the service life is long, and it can withstand high power and heavy load.
3. The spindle is shortened and the torque is large.
4.The double ring die design to improve the efficiency of the pellet machine .
The ring die is still ,only the roller running whicg can reduce the pressure of Bearing ,cut down the cost of Pellet Machine,extend the service life.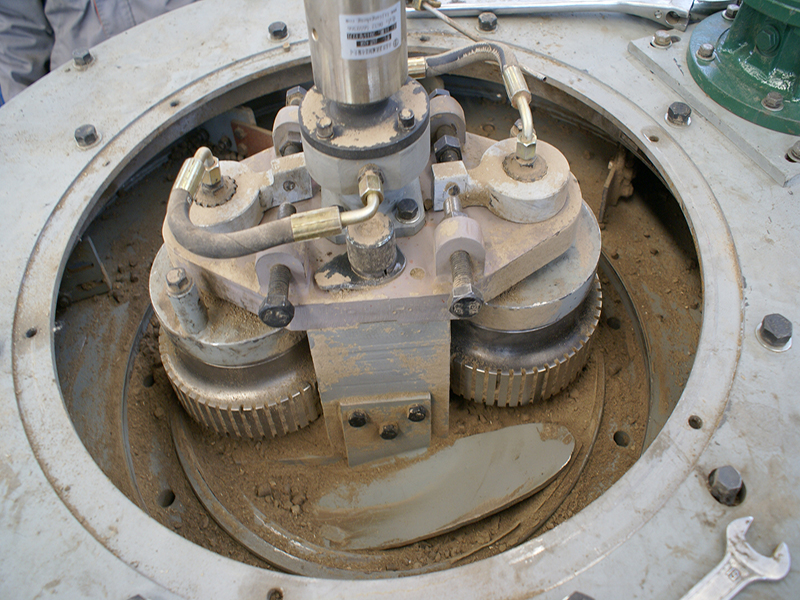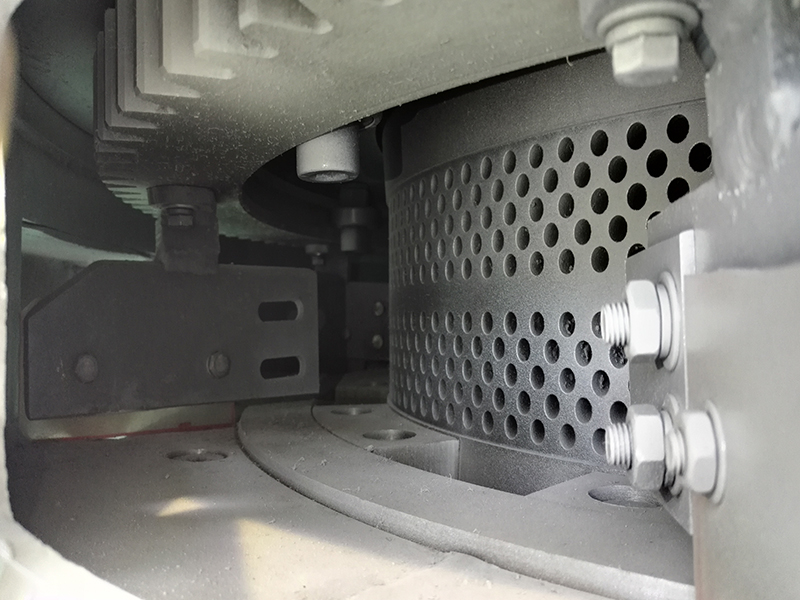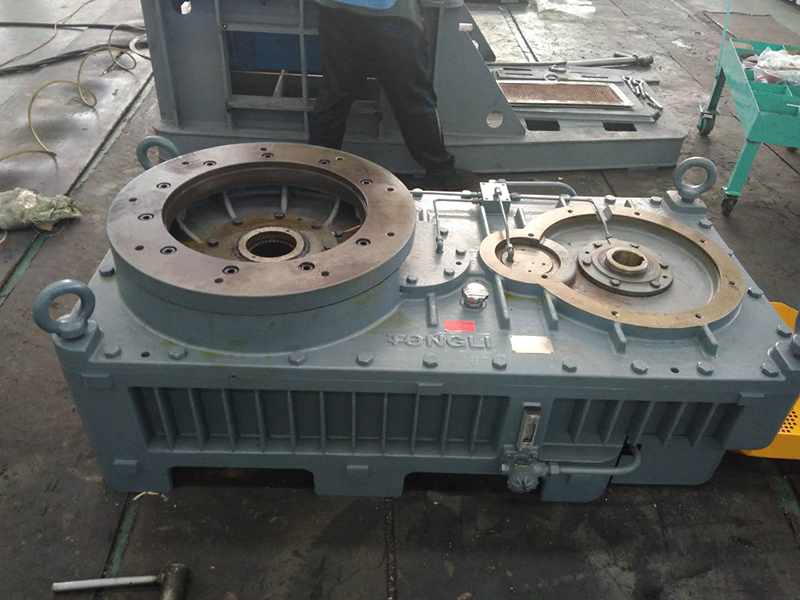 II: Lubrication system
1.The lubricating oil of the gearbox adopts independent water cooling system, can lower oil temperature, and increase the service life of internal bearings.
2, the spindle bearing uses the reducer's own thin oil lubrication, not only can reach the lubrication effect but also can lower the spindle bearing temperature.
3, the roller bearing adopts independent automatic oil filling system, regularly injection, good stability and long service life.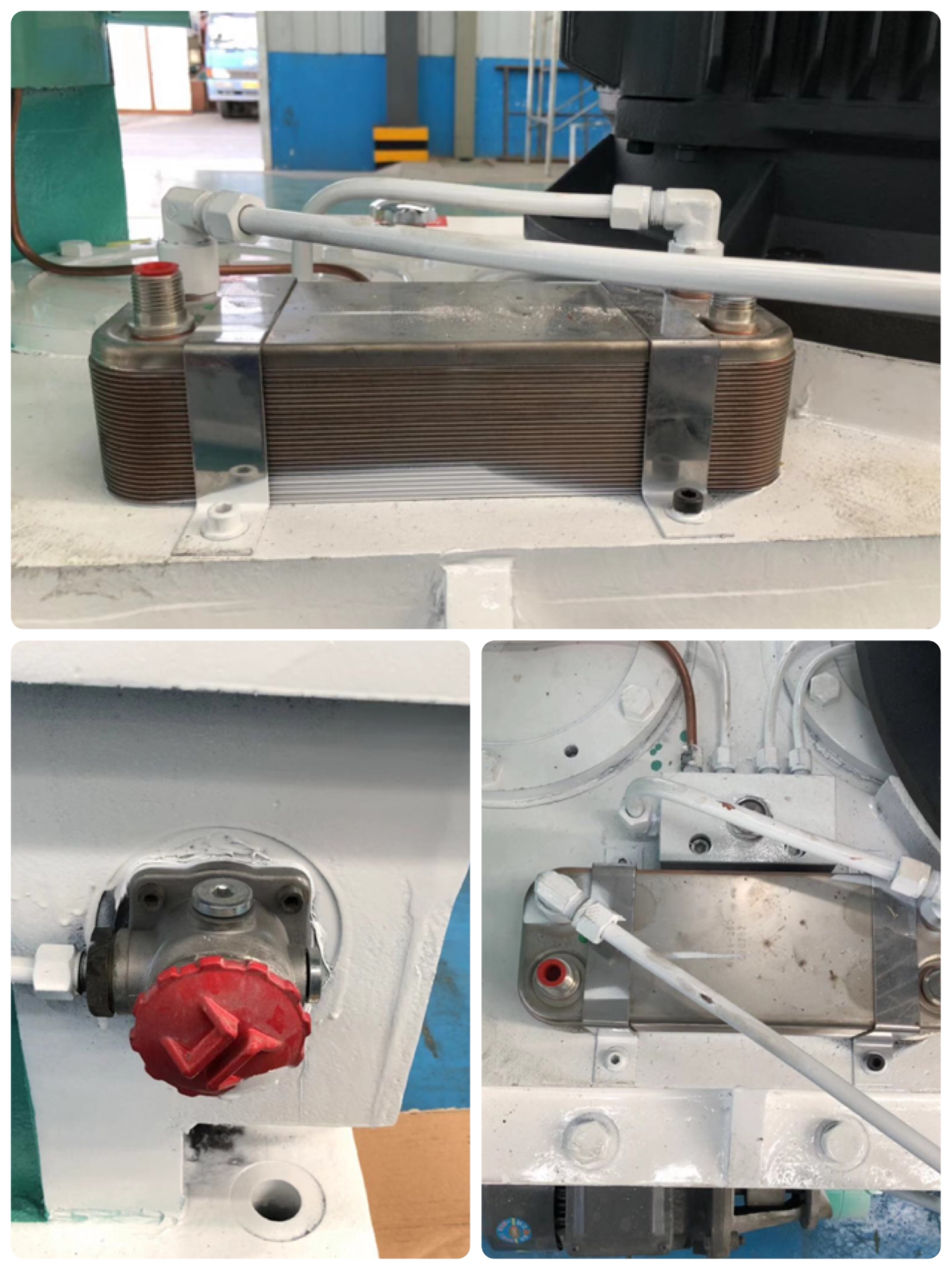 Our Company:
Shandong Kingoro Machinery was established in 1995 and has 23 years of manufacturing experience. Our company is located in beautiful Jinan, Shandong, China.
We can supply complete pellet machine production line for biomass material, include chipping, milling, drying, pelletizing, cooling and packing, according to different requirements of our customers. We also offer industry risk evaluation and supply suitable solution according to different workshop.
Kingoro as an advanced manufacturer of biomass pelletizers, owns 17 national patents and has obtained IS09001 quality system certification, CE certification, and SGS certification.