Full Automatic Popcorn Machine
https://youtu.be/2y4RBREaus8
Product specificatio :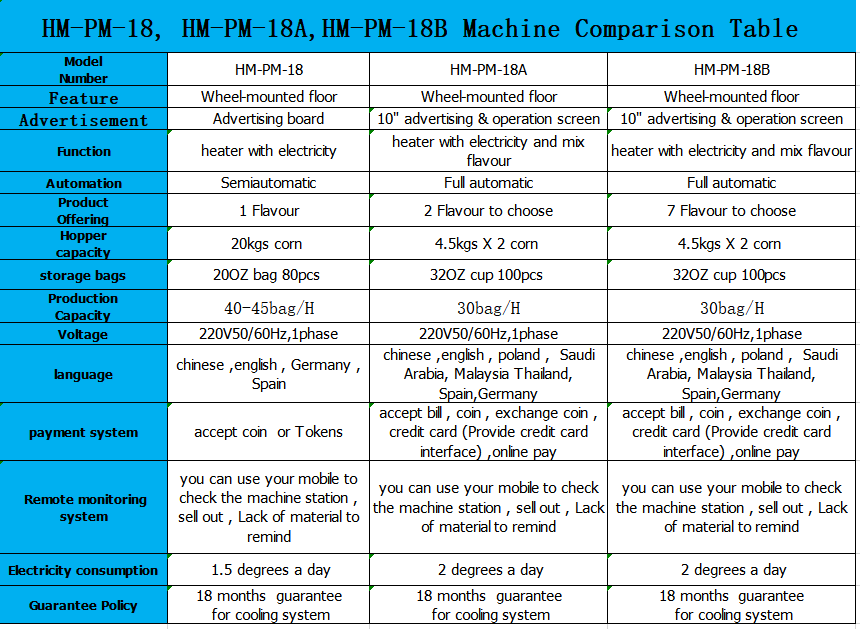 Product Features :
Each cup capacity :50ml that can made about 1L popcorn .
The machine inside can storge 80pcs paper bag.
Payment system : coin & token .
20L storge popcorn made in stainless steel and Outside cover wrap with nice picture.
The machine inside install heater system and fan the made corn to popcorn is quickly only need 60-80 second .
The machine inside install automatic controll heat system .
Bowl made in aluminum is good transmit heat .
The machine top have led Advertising board, that have 10 color to change for your to adjust it .
Saving Energy .
Design simply and operate convenience .
Product Advantage:
1. Led advertising board , that have 10 colors to change for you to adjust it , you can attract more customers .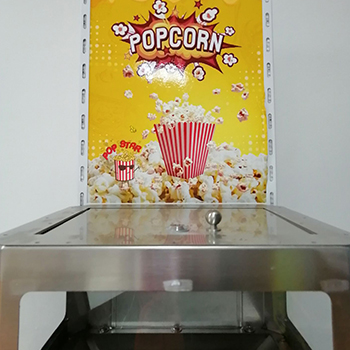 2. The machine inside payment that can accept coin and token , you can use token to do the promotion for your machine .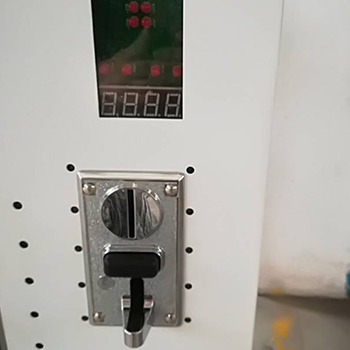 3. The machine inside Heating pot that use high temperature resistant materials that can pass 200 degree , normally the heating pot working temperature is 90degree to 110 degree .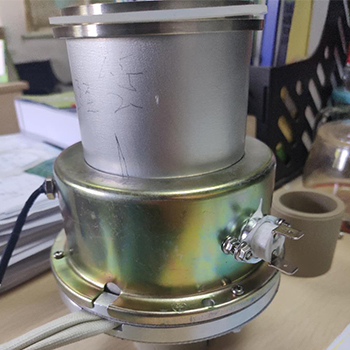 4. We can set up different language for the machine to teach how to operation .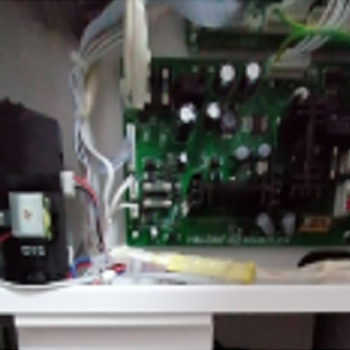 5. The machine inside have bigger storage popcorn : 20L that can made about 400pcs bags .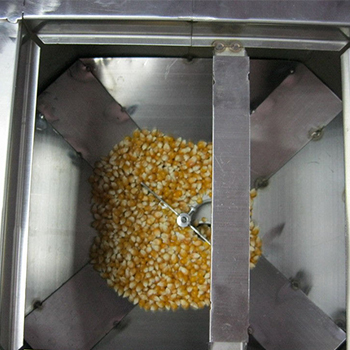 6. the inside have bigger cash box and bigger storage paper bag ( keep about 80pcs ) .