plastisol heat transfers for t-shirt label making equipment
cute silicone line protector customized label machine
1. Stable structure: it adopts the classic 4-column and 3-beam structure, the medium carbon steel is thickened on the upper seat and the thickened and hardened columns ensure the structure is stable. What's more, machine outside has a Aluminum alloy cover, which will make machine more durable, protect machine, control temperature more correctly, more energy-saving.
Our products also include Hydraulic Machine, which is a new type of forming press designed to meet the needs of the pressing process for producing magnetic material products; and Single Head Hydraulic Machine, which is a multi-functional small and medium-sized hydraulic press, suitable for shaft parts and profiles. Correction and pressing of bushing parts; there are also Double Head Hydraulic Machine, which can complete the bending, embossing, sleeve-forming, stretching of simple parts and other technological actions of sheet parts, and can also be used for pressing powder and plastic products with less stringent requirements. ; There are also Embossing Machine, overview of ultrasonic embossing machines Ultrasonic embossing machines, also known as ultrasonic lace machines, are an efficient sewing and embossing equipment; there are also sSemi Automatic Embossing Machine that require manual assistance to the machine; and Automatic Embossing Machine does not require manual assistance and is fully automatic; there is also a Embossing Machine For Finished T-shirt, including all embossing materials that can be used for high-frequency embossing using the principle of high-frequency embossing and high-frequency embossing molds. product. If you want to know more, please contact us, we will serve you wholeheartedly!
2. With a vacuum pump: before pressing the material, vacuum pump get work and get out of the air form material, which is convenient and make sure there are no bubble in the product.
3. Precision clamping: using technical plane pressure equalization correction, maximum pressure(200Kg) nut leveling device, can increase the parallelism of the upper and lower heating plates to 0.05mm.
4. Precise temperature control: adjustable from room temperture to 400℃,using intelligent temperature control the temperature fluctuation range within ±2℃
5. Easy to operate: PLC combined with touch screen, whether it is debugging or production can be operated directly and easily.
6. Easy to adjust the pressure: there is a botton below the PLC screen and you can adjust the adjust the pressing pressure by hand easily and visually, which is convenient when you want to press some flexible pattern, like cotton and the pad.
Our service includes: Dispensing Machines,PVC Machines,Silicone Machines,Kpu Shoes Machines,Silicone Label Embossing Machines and CNC Machines.We are a professional dispensing machine maker and dispensing machine provider in Dispensing Machine industry.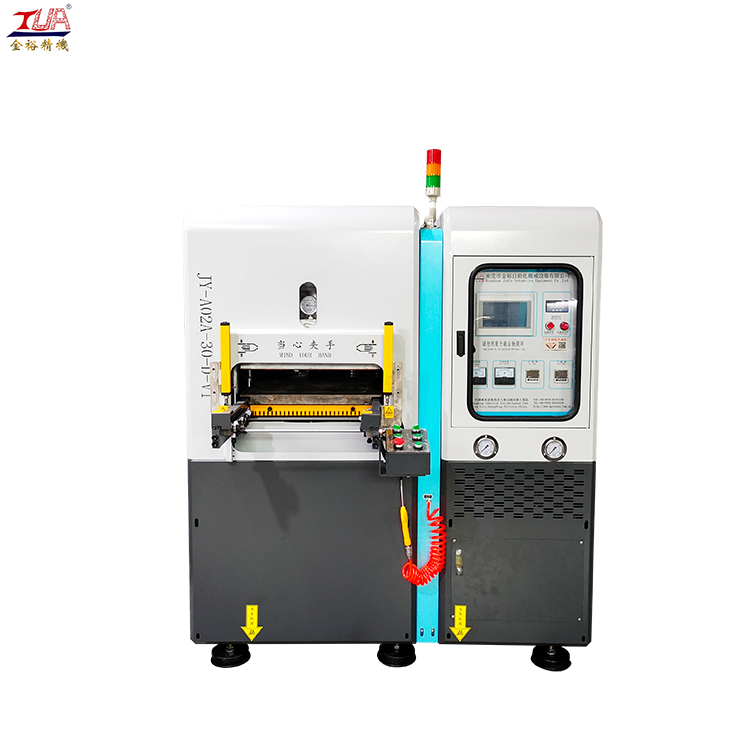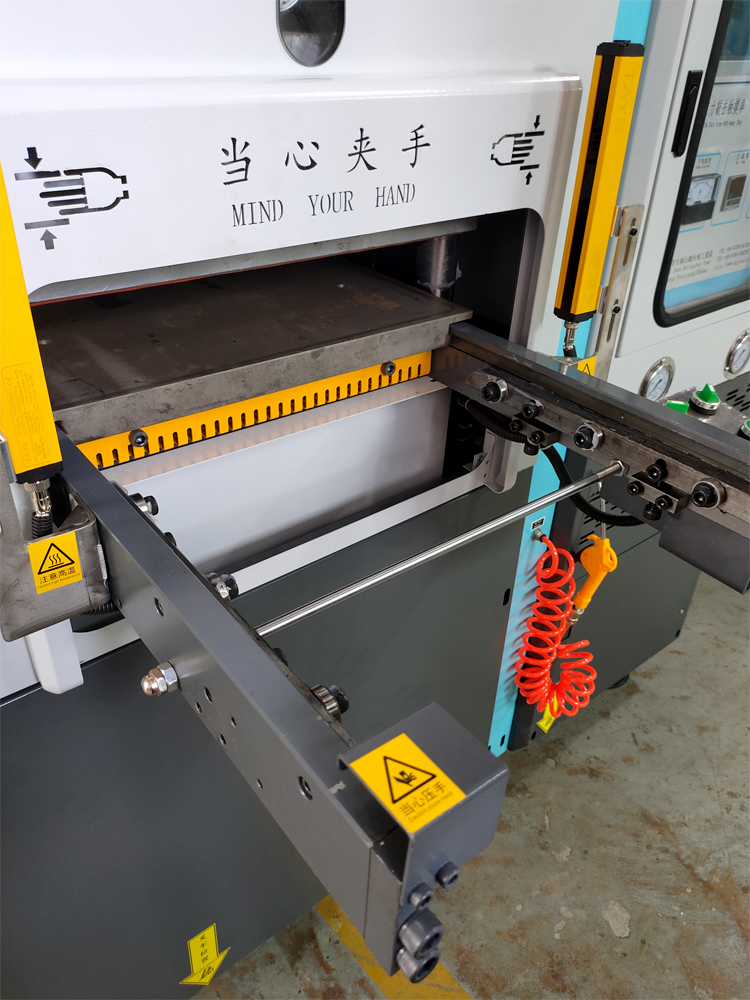 Technical parameter:
plastisol heat transfers for t-shirt label making equipment

Model
JY-A02
type
30T
worktable size
400*400mm
voltage
380V, 3 phase
power
17 Kw
size
1750*1450*1600mm
weight
1200Kg
Max temp/℃
400℃
open mold automatically
yes
Pump maximum output pressure
200Kg
main culinder diameter
150mm
main cylinder stroke
160mm
Heat power
10.8Kw
Application:
plastisol heat transfers for t-shirt label making equipment is widely used in silicone labels, silicone garments,silicone heat transfer label, soft rubber custom logo, soft rubber silicone trademark, which are widely used in clothing, handbag, jeans and so on. to embossed your logo and introduce your company wherever you want.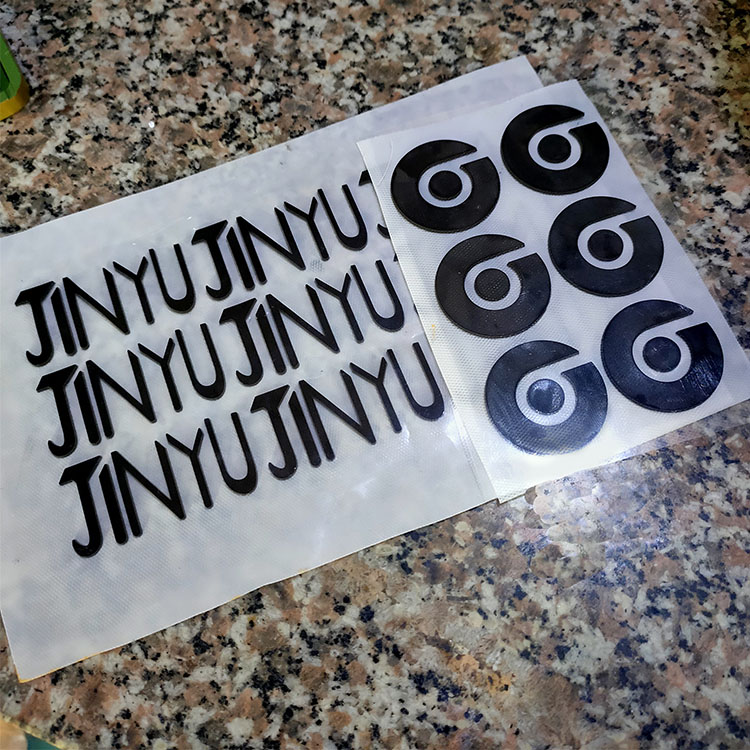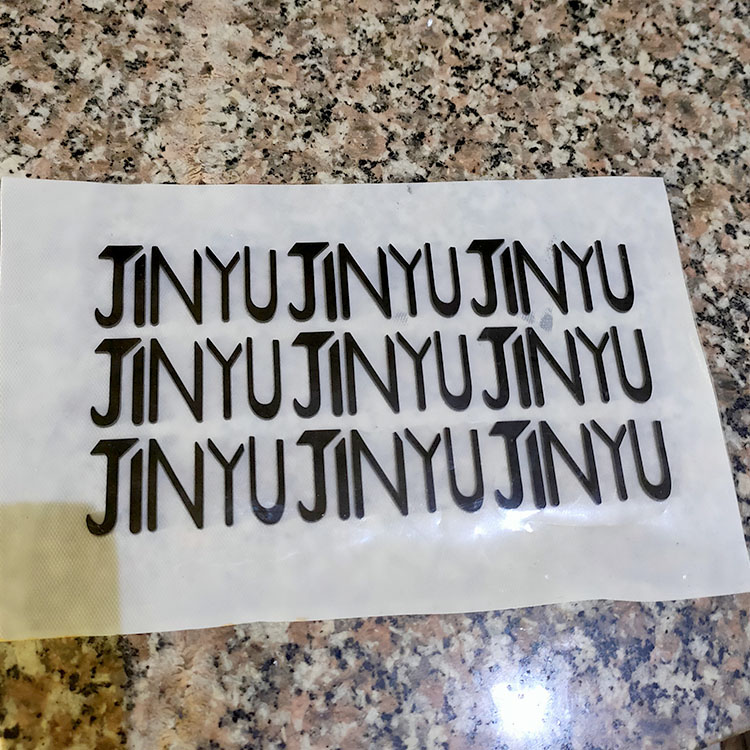 Our service:
1.According to your products, our engineer can introduce the suitable production line for you.
2. You will get factory price.
3. You will get durable quality of machine and most professional service.
4. You visiting to our factory for checking or training is warmly welcome
Our packaging:
We use wooden box packaging, a total of three layers. The first layer is a plastic film, the second layer is foam paper, and finally sealed with a wooden box. This way to ensure that the machine's sealing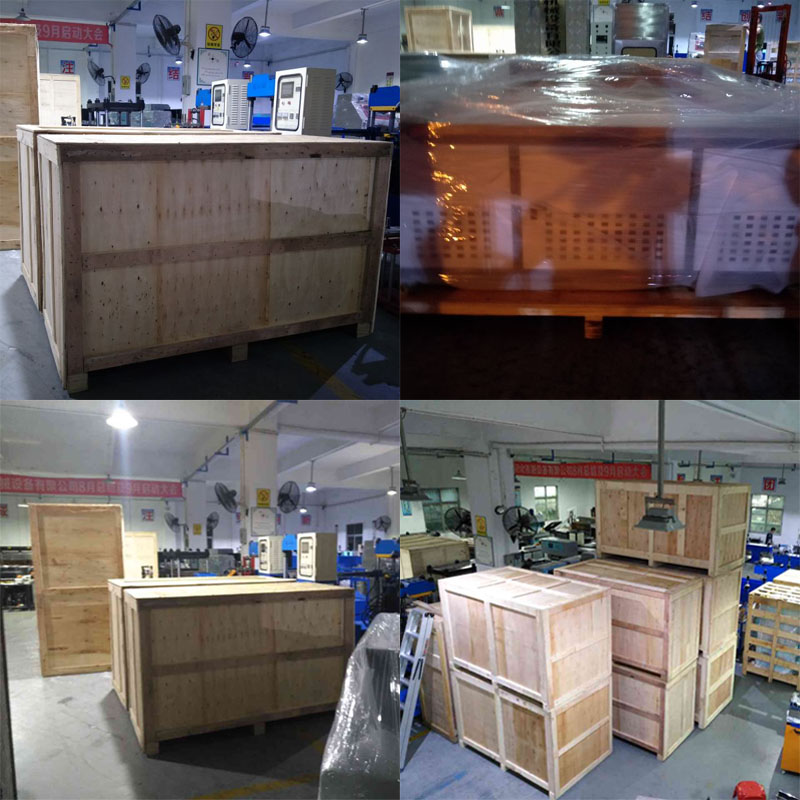 FAQ
1. Q: Can you provide technical support?
A: Selection to provide comprehensive technical support, and technical training.
2. Q: Why choose US.?
A: Research and development, patent products, company's mission: to help customers improve production efficiency and reduce labor costs
3. Q: Are customized products accepted?
A: Your idea, your choice, we design, we make, to be your factory.
4. Q: If we do not make the craft, will you teach us?
A: Our company will have a professional staff to train you, what do not understand can find our staff to answer
5. Q: What are your strengths?
A: Our machines are developed by our own company, with a number of patents, our machine parts are imported. Machine shape are cast iron structure, precision and permanent deformation.
6. Q: Do you have a warranty if the machine breaks?
A: The quality of our machines is absolutely guaranteed, and there will be no big problems.Most of them will wear out after a long time. We will send the parts and then you will install them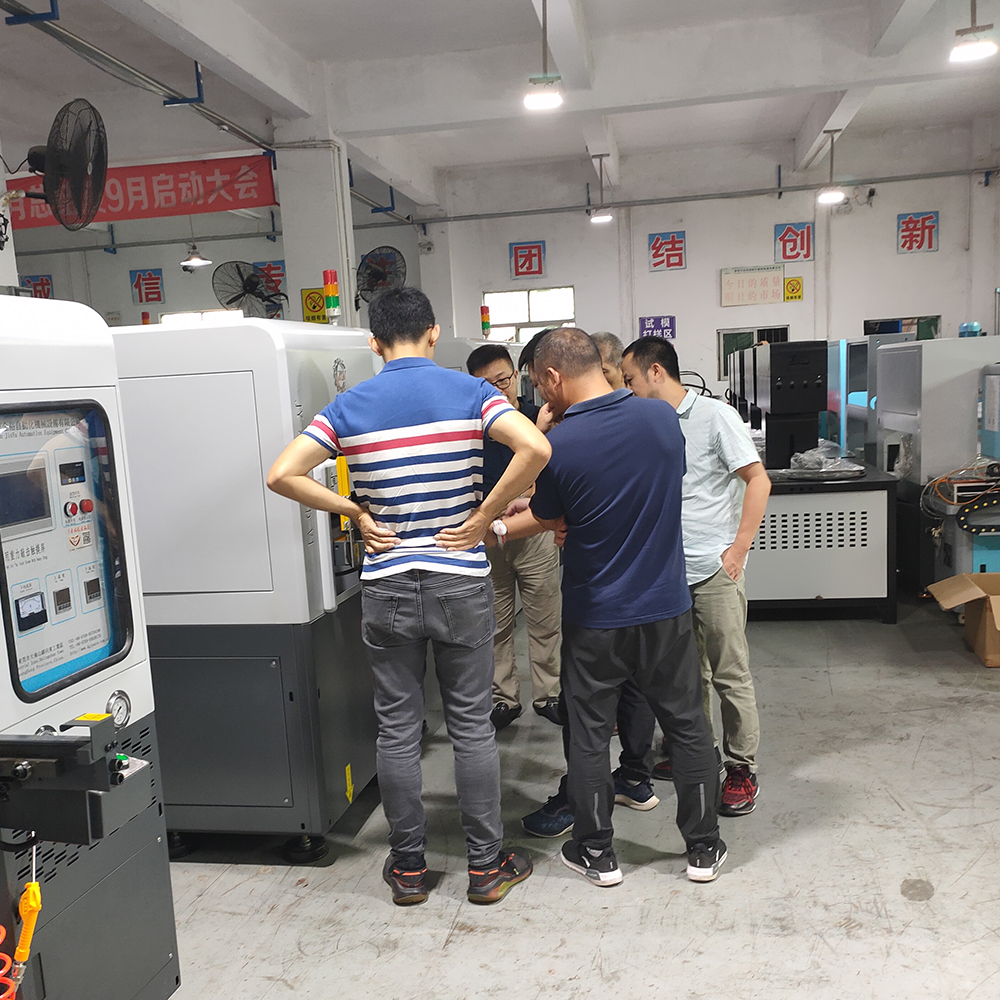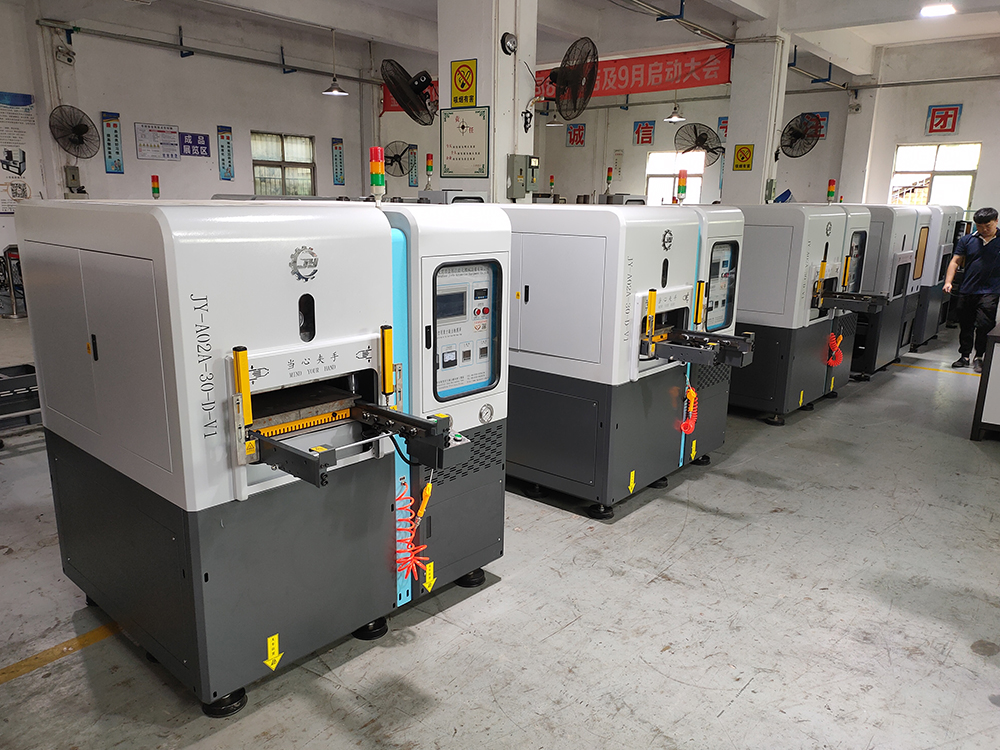 If anything we can do for you, please feel free to contact me!